Brand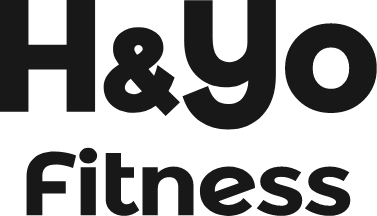 [ H & Yo ]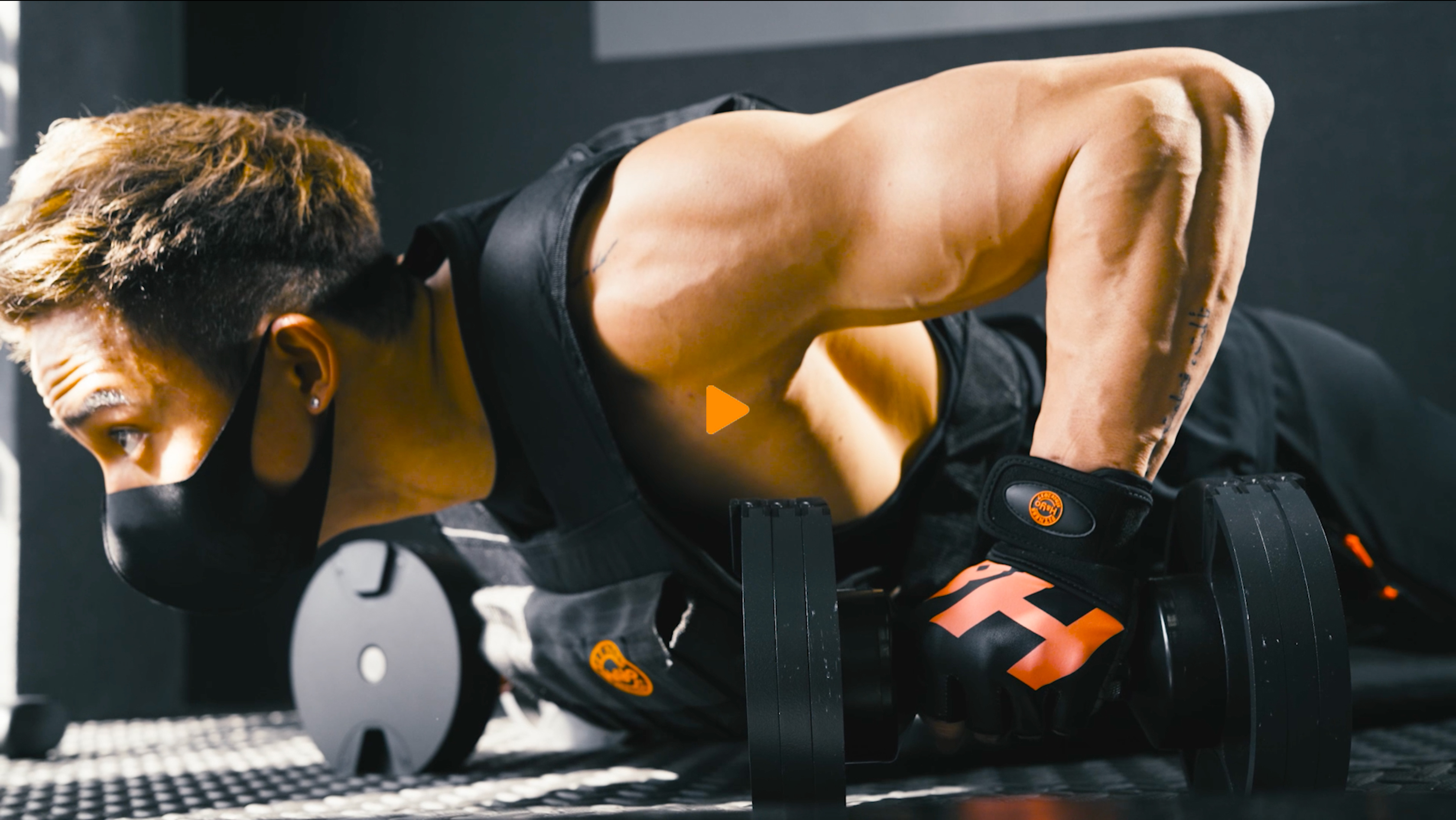 Training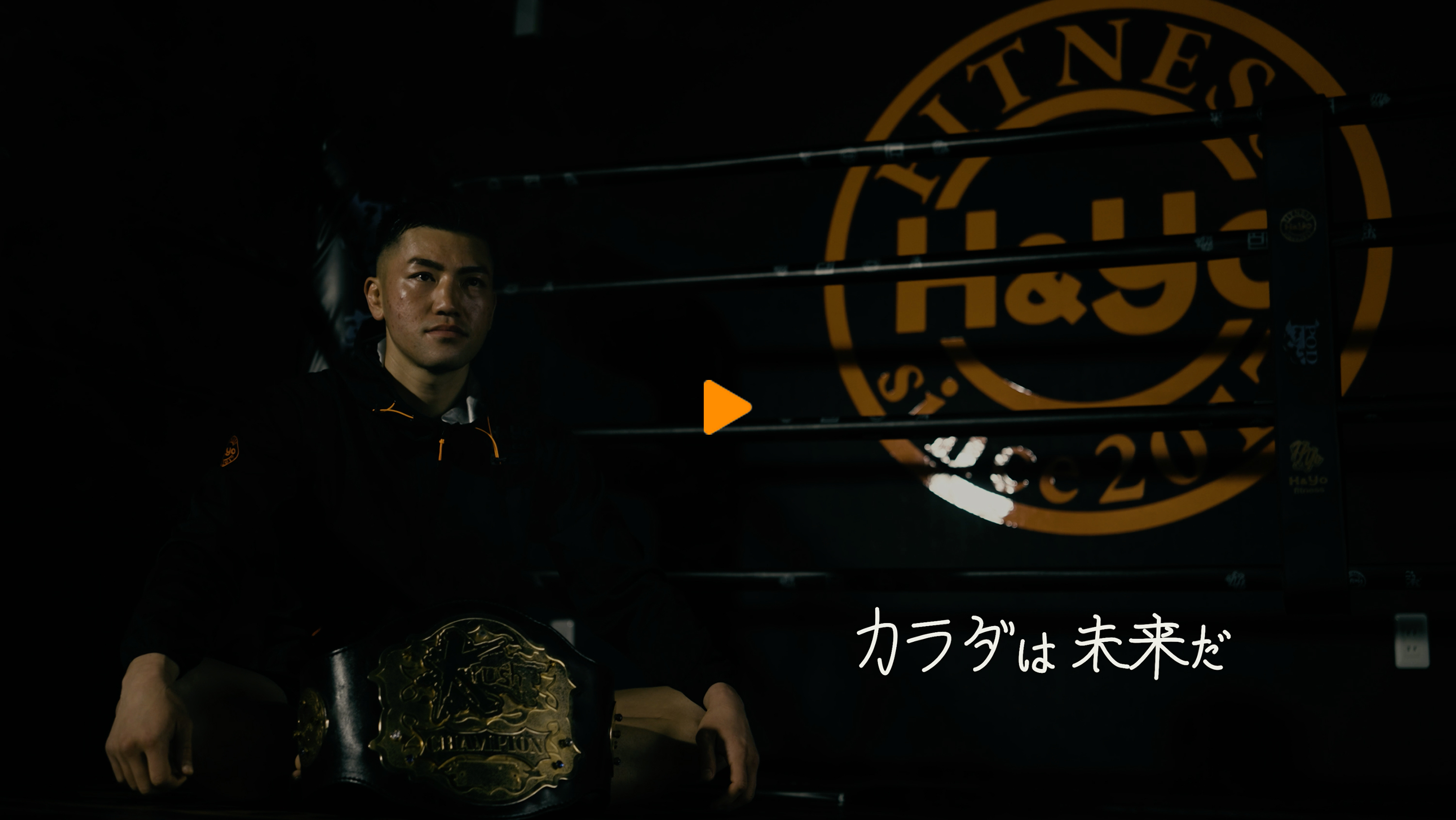 Boxing
Stand in front of the mirror.
There may be a figure that makes you want to look away.

The body represents the future.
How long can you keep your beautiful body and stay healthy in an era where your life lasts 100 years?
A beautiful and healthy body will make you positive, active and enjoyable every day.

It's never too late.
You can start anytime.

Let's start a way of life that can be enjoyed for 100 years now.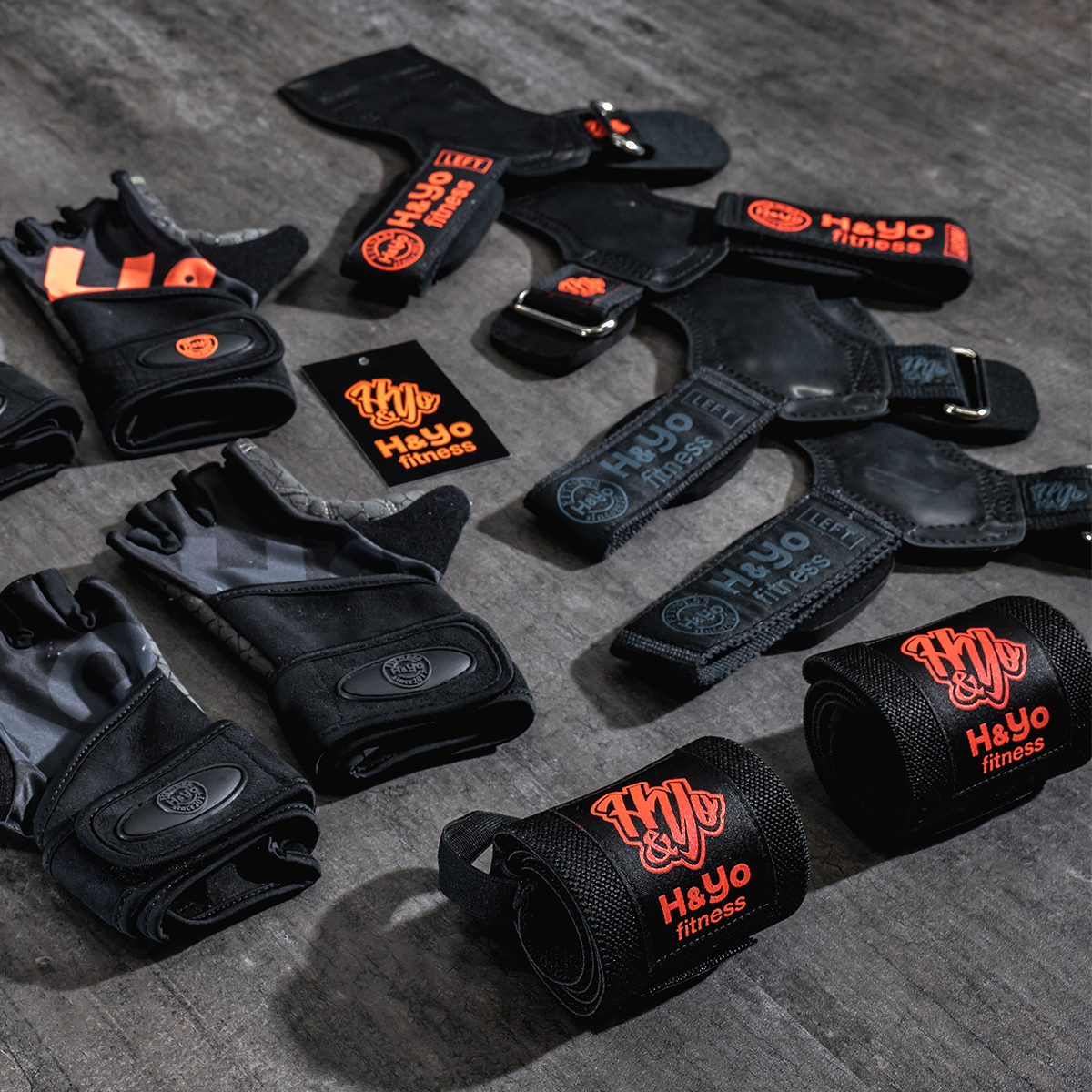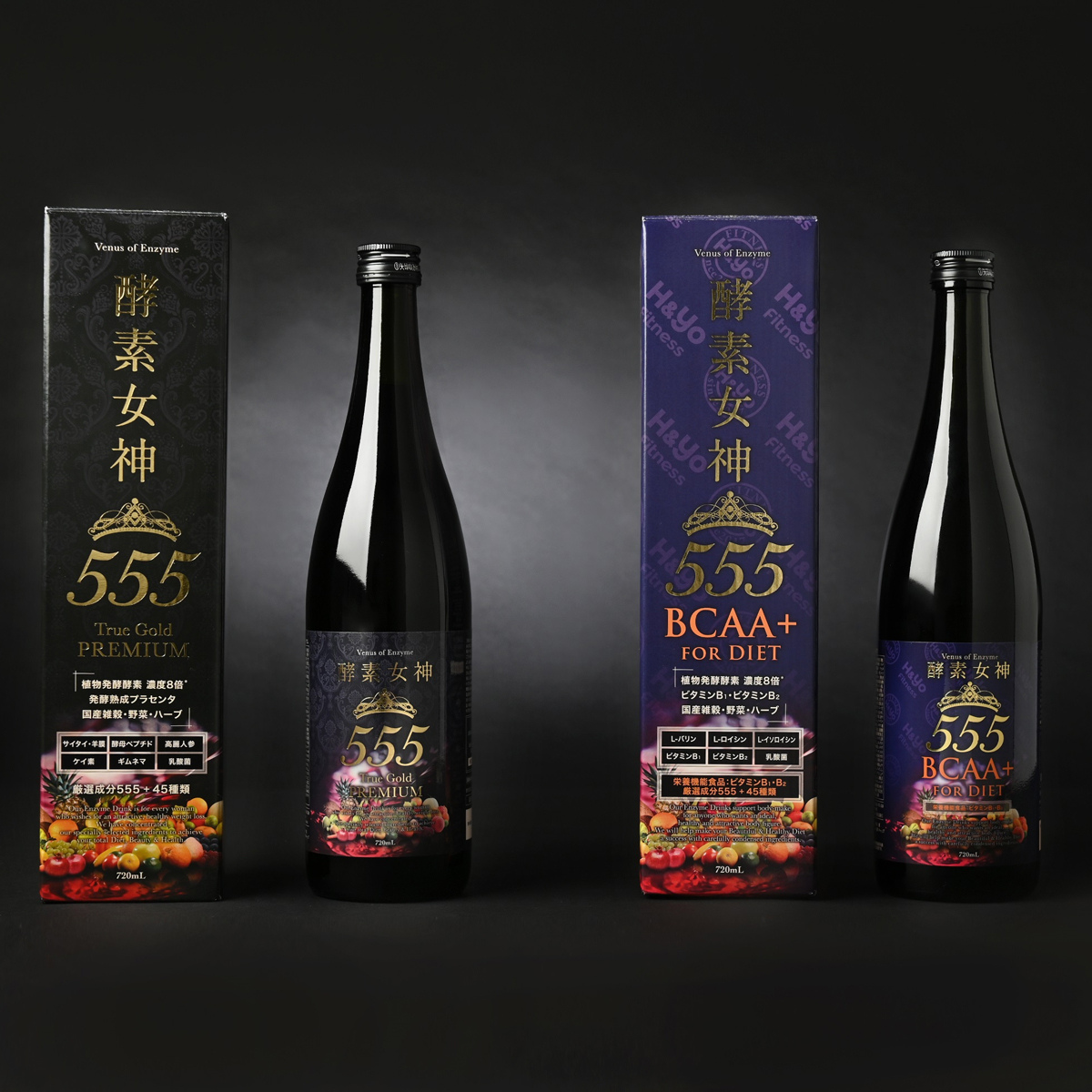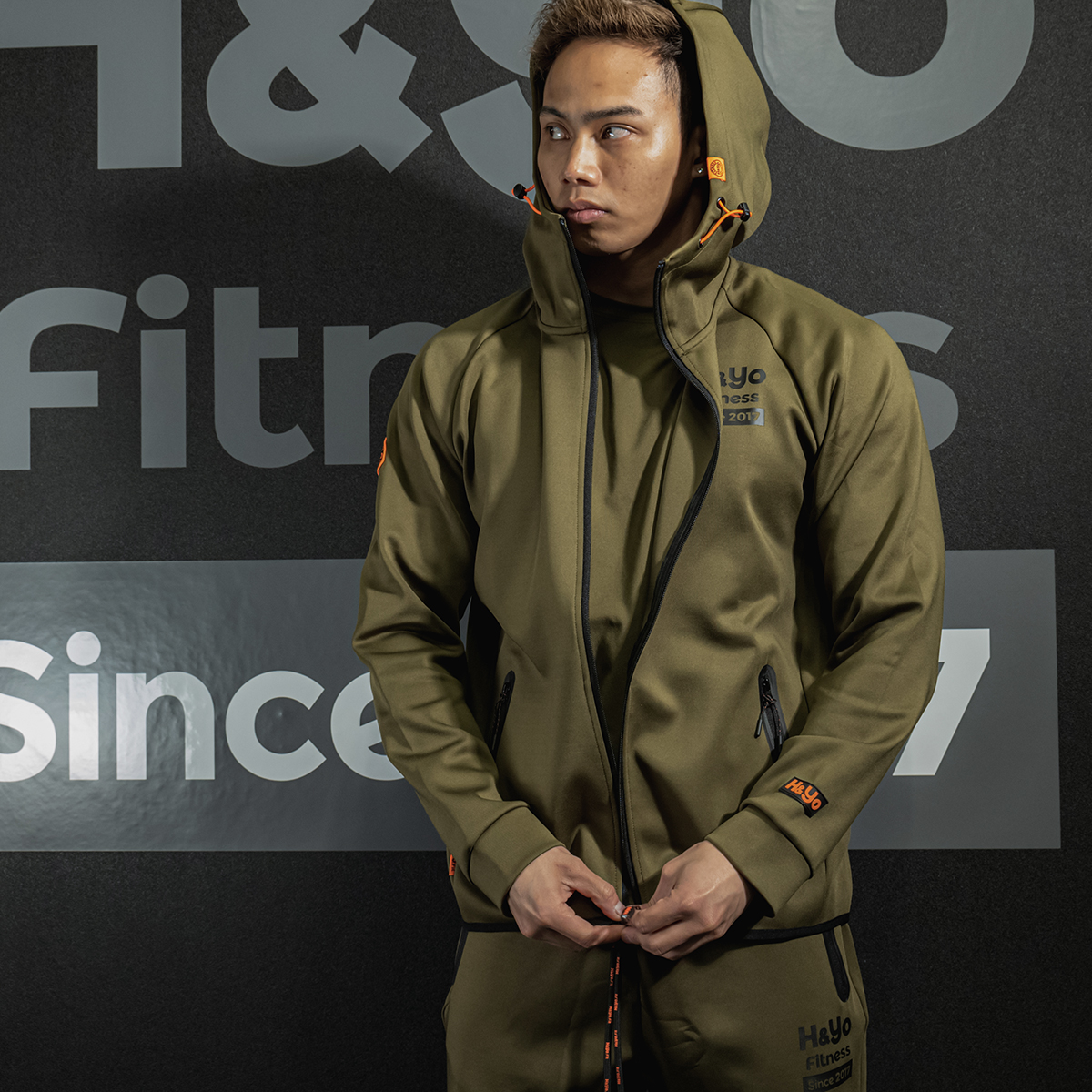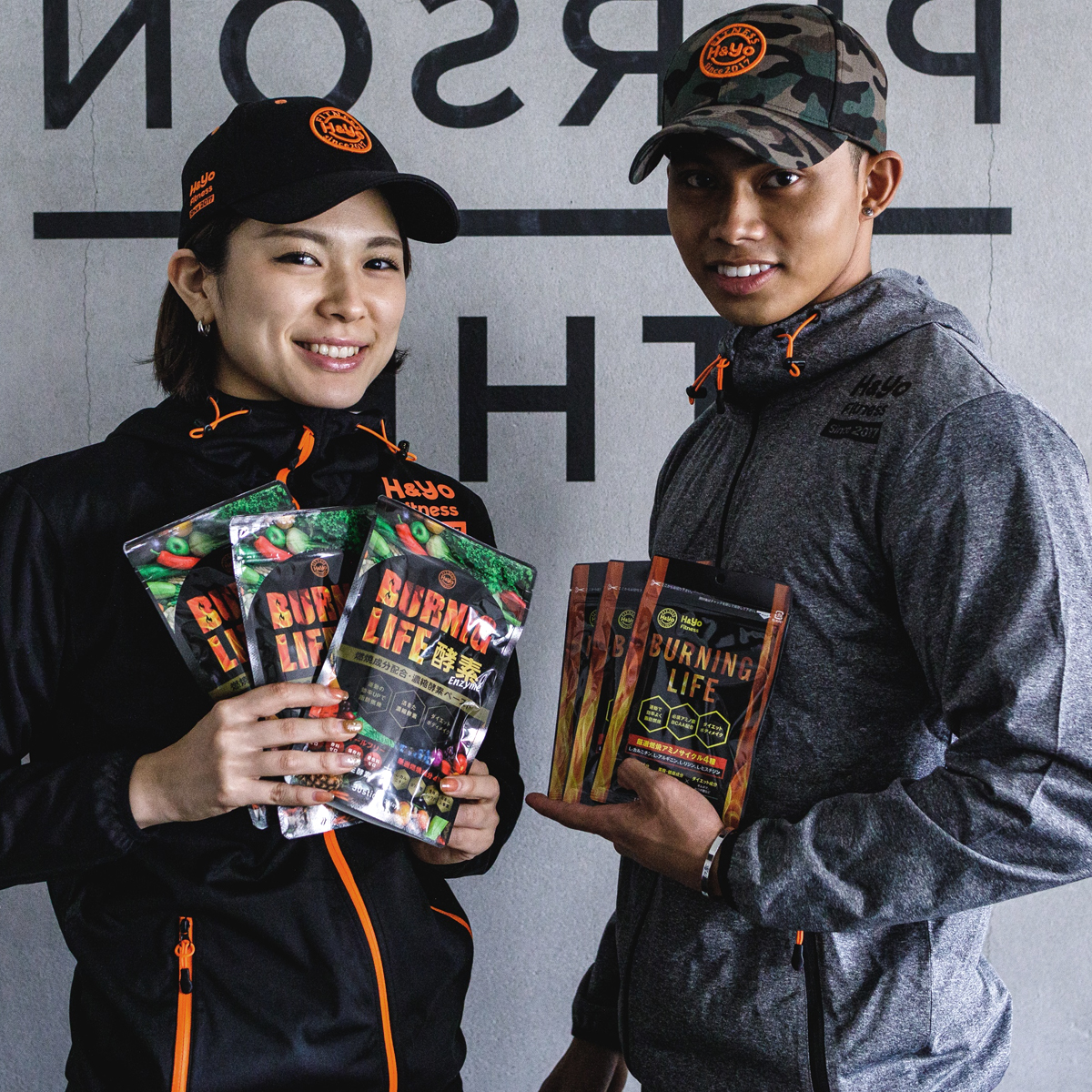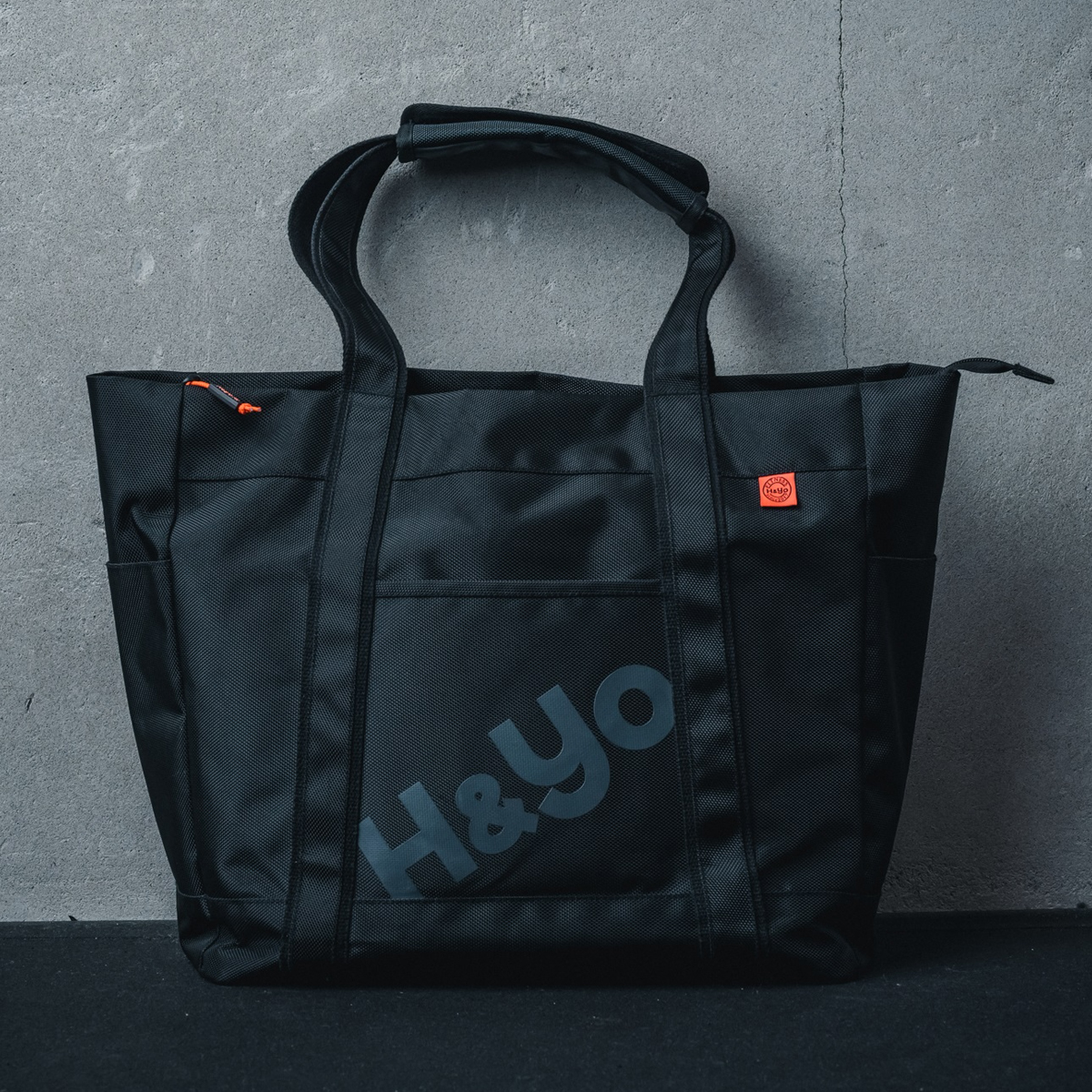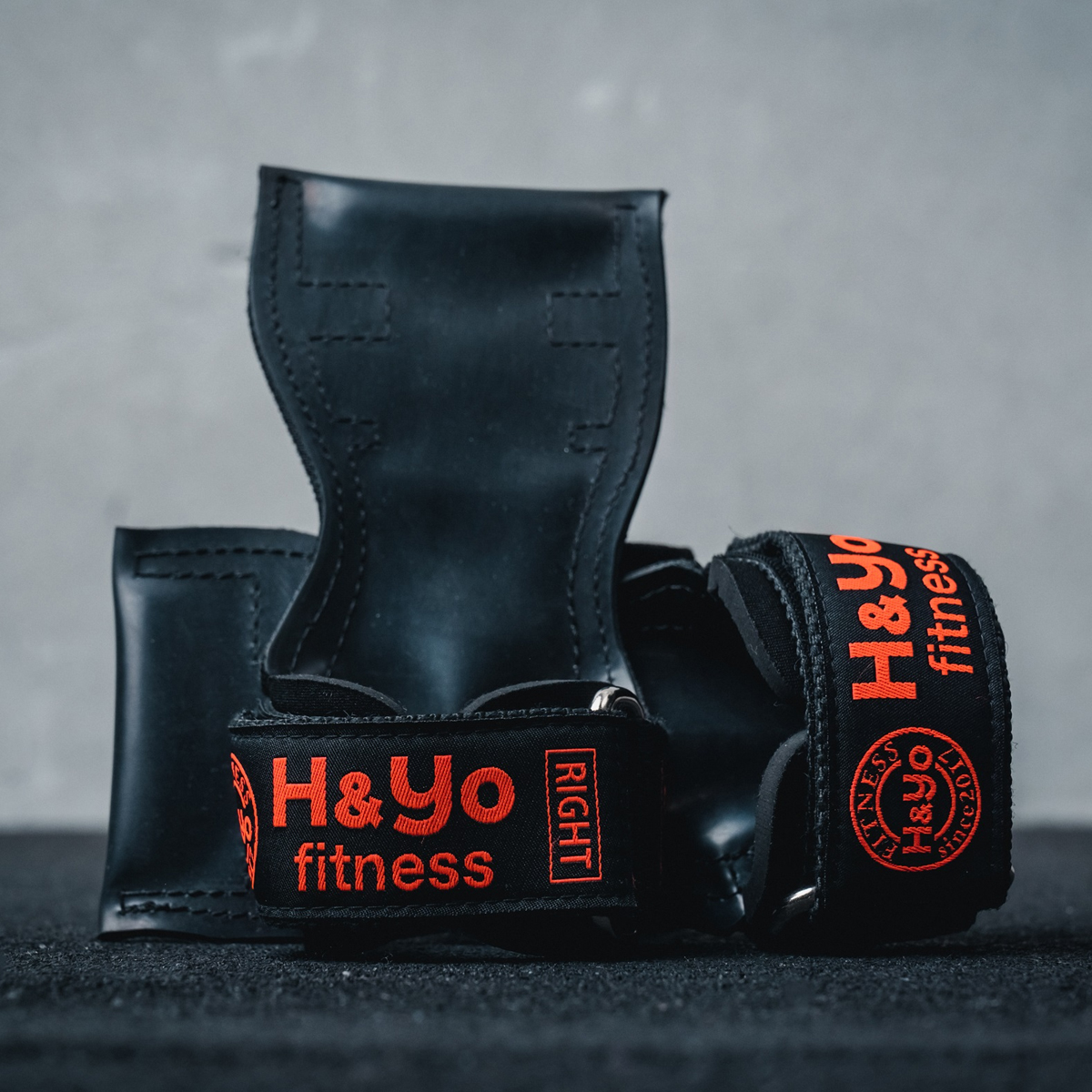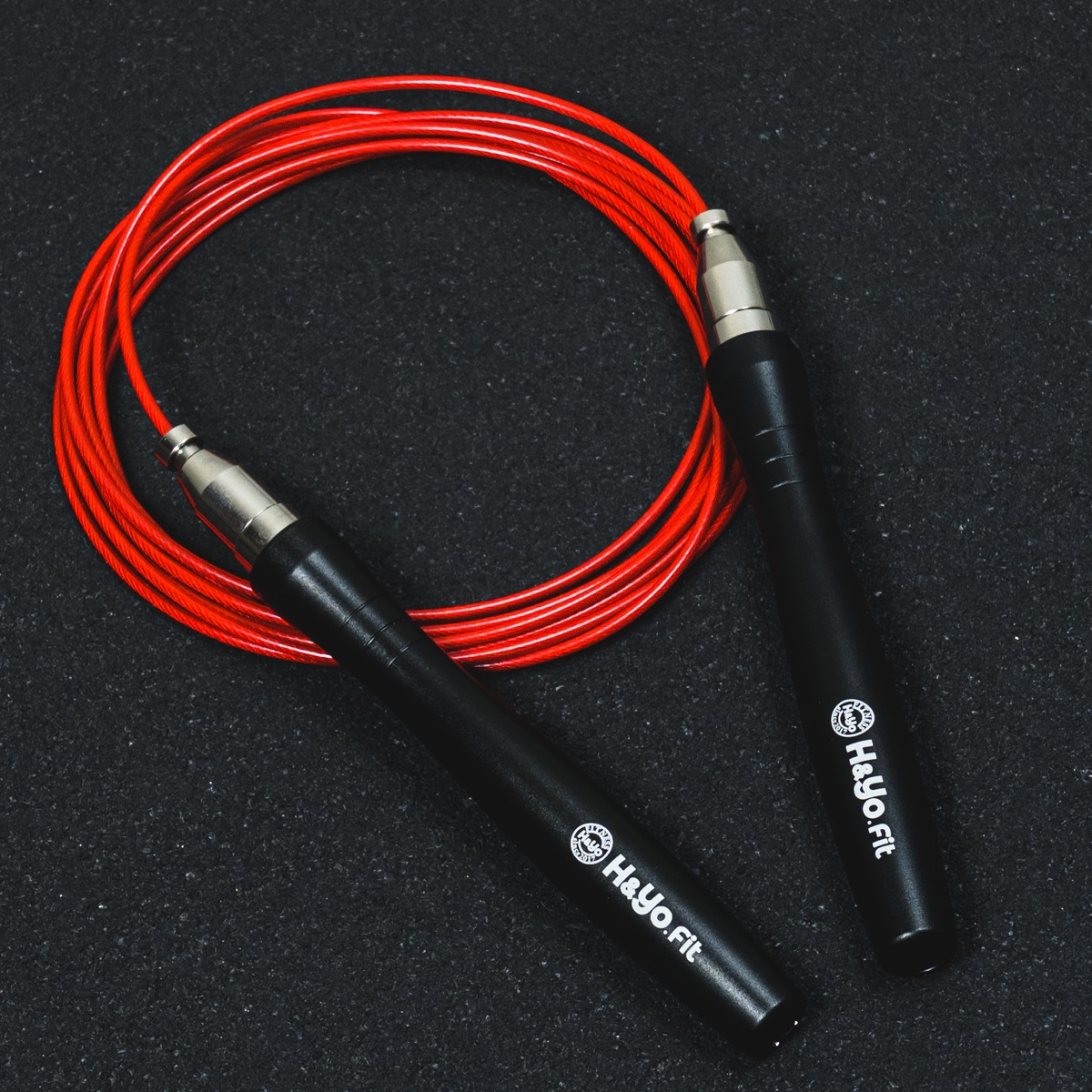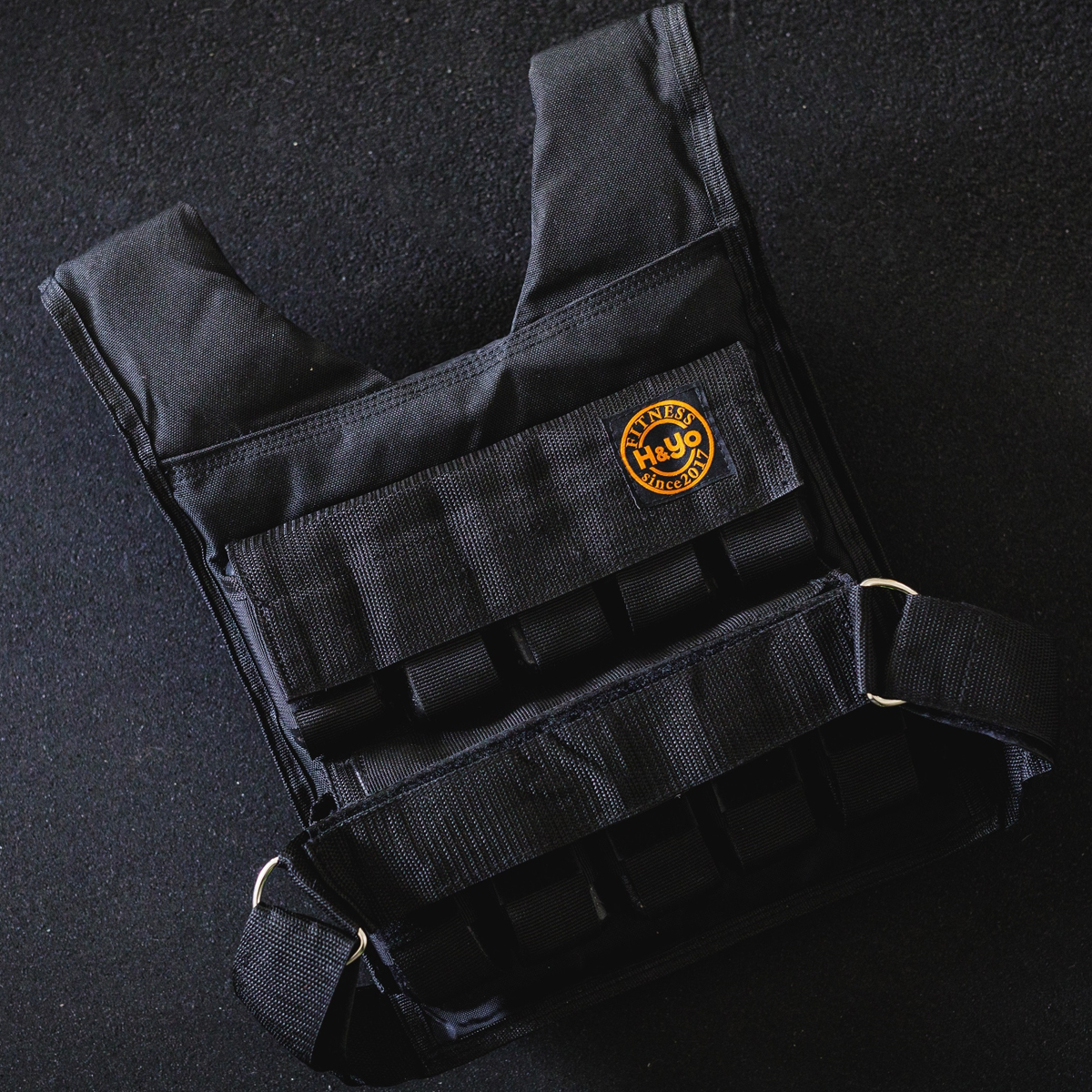 Online Store
Various H & Yo products can be purchased from the following online stores.